Applebee's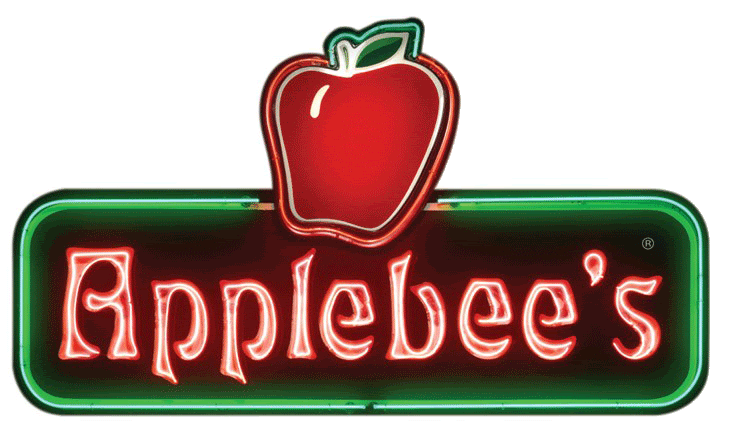 Traveling to visit family over the Easter Holiday we stopped to eat a late lunch at Applebee's. They did not have a gluten-free menu, but they were very willing to accommodate my dietary needs. I have found that eating a late lunch is the best time to try out a new restaurant, because they aren't as busy.
Our waiter Josh was awesome and worked with the manager to find out what I could not eat. I was told that the seasoning used in the red mashed potatoes makes them out of the question, as well as the mixed vegetables. Most chicken and steaks are safe, but you need to request for them to clean the grill to avoid cross contamination. Some of the chicken and steak are marinated and must be avoided by those of us sensitive to gluten. French fries are also out of the question because they do not have a dedicated fryer.
What I ended up having to eat was a 7 oz. sirloin with fresh steamed broccoli and a baked potato with butter and sour cream. I couldn't have the mixed vegetables since they arrive prepackaged with the seasoning, so the staff made me fresh broccoli instead. You could also opt for a side salad without croutons.
Unfortunately my first plate had to be returned because the kitchen staff put the mixed vegetables on it and the juices ran all over potentially contaminating the steak. They were very nice about making me another. I felt horrible having to send it back, but I didn't want to risk even a small exposure to gluten because I still had 300 miles left to travel in the car.
Applebee's is not brave enough to guarantee certain items being gluten-free, but it is possible to still eat there. You just have to ask a lot of questions and educate the wait staff. The service at the Applebee's we went to was great! They were very accommodating and earned a 30% tip from us for going above and beyond our expectations.
Below is the contact information for the Applebee's we visited:
Applebee's
5561 Westchester Woods Blvd
Hilliard, OH 43026
(614) 527-9670
Kelly Review Applebee's, Food, Gluten-Free, restaurants, Review